Transforming traditional companies to digital companies
WE ARE YOUR DIGITAL TRANSFORMATION PARTNER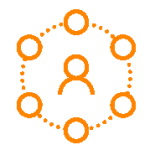 DIGITAL BUSINESS MODEL
We are experts in helping you redefine your business to become digital.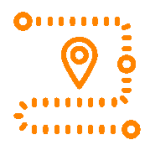 TECHNOLOGY ROADMAP
Technology decisions must increase revenues, reduce costs & increase market share.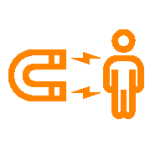 DIGITAL MARKETING STRATEGY
Get new customers using social media & search engine optimization.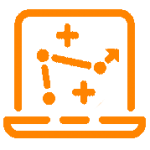 CUSTOMER RELATIONSHIP MANAGEMENT
Grow "share-of-wallet" with great CRM capabilities.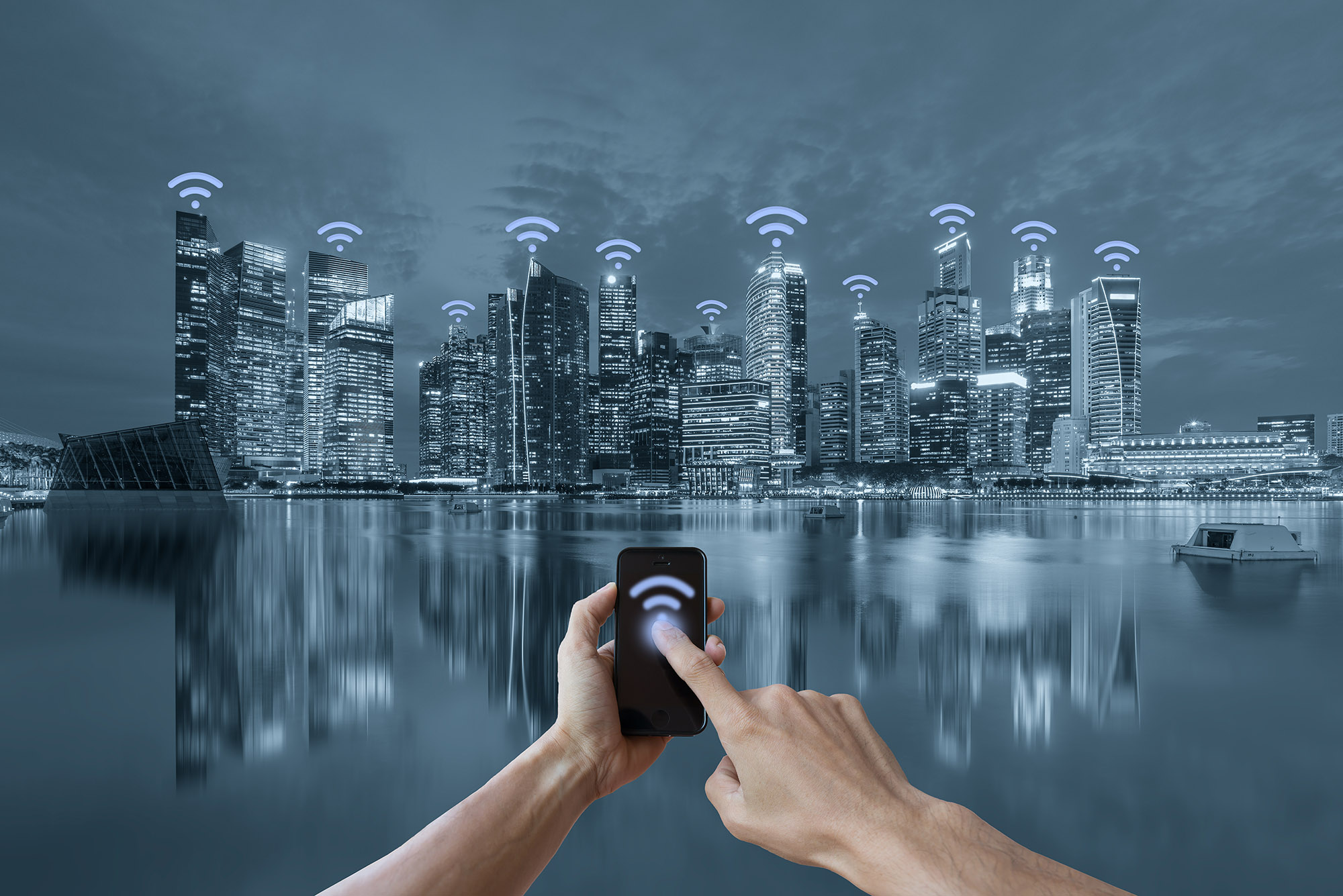 ALL companies will become tech companies
Halcyon Media have been transforming traditional companies to digital companies one by one.

1) Business-centric focused, not technology jargon.

2) We are entrepreneurs & business leaders, not just coders.

3) We have active clients in Singapore, Malaysia, Indonesia, India, Japan, Hong Kong, Taiwan and the US.
Your success is our reputation