The only way digital transformation can be successful is through a collaborative partnership with our clients.
Web development services
This means:
1) We need to quickly figure out "who does what" based on core competencies, expertise & time available.

2) Dynamic - the marketplace & competitive environment are constantly evolving.
We work closely with our clients to adapt & respond to new opportunities.

3) Long term relationships.

Digital transformation is a journey together.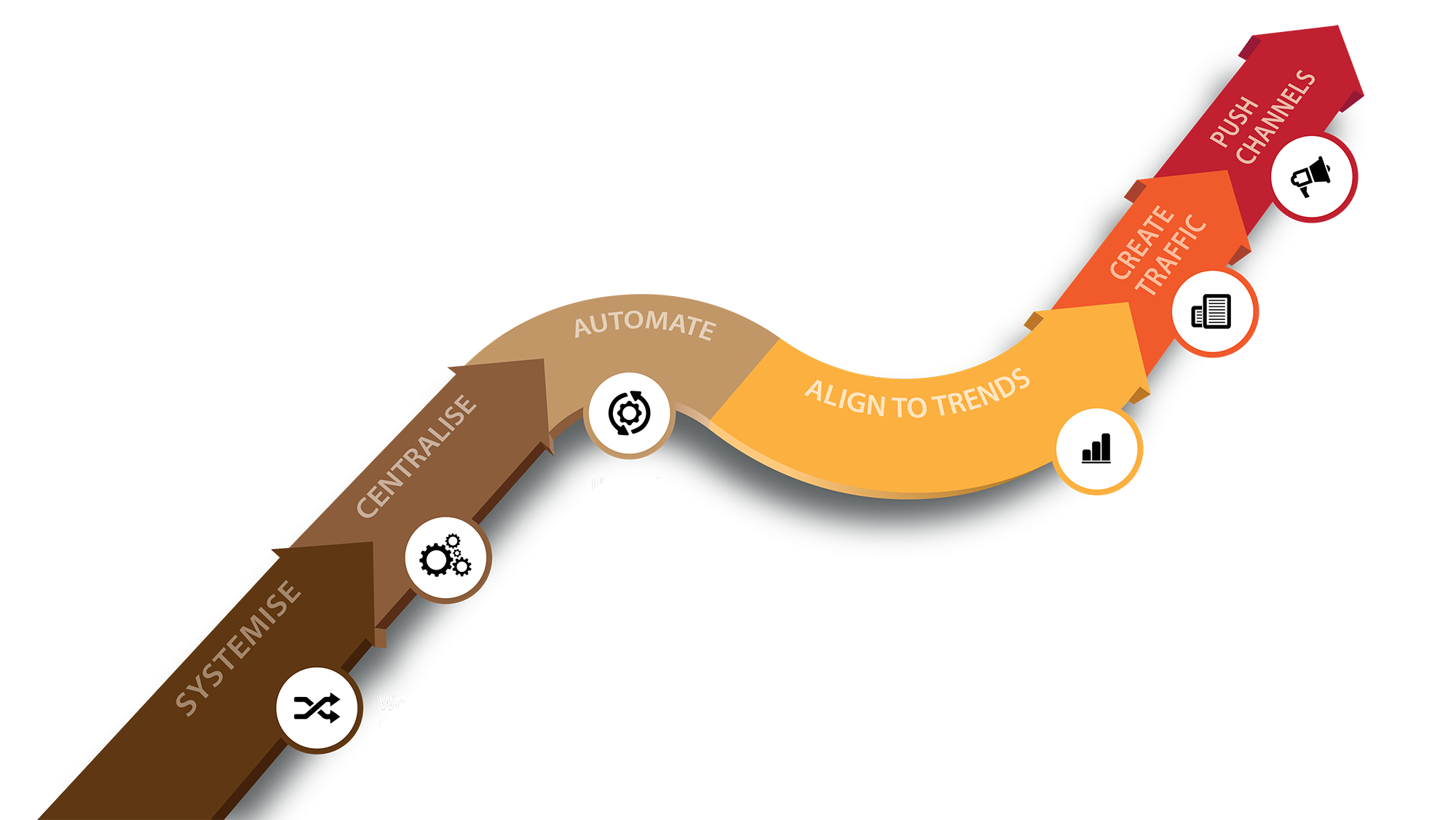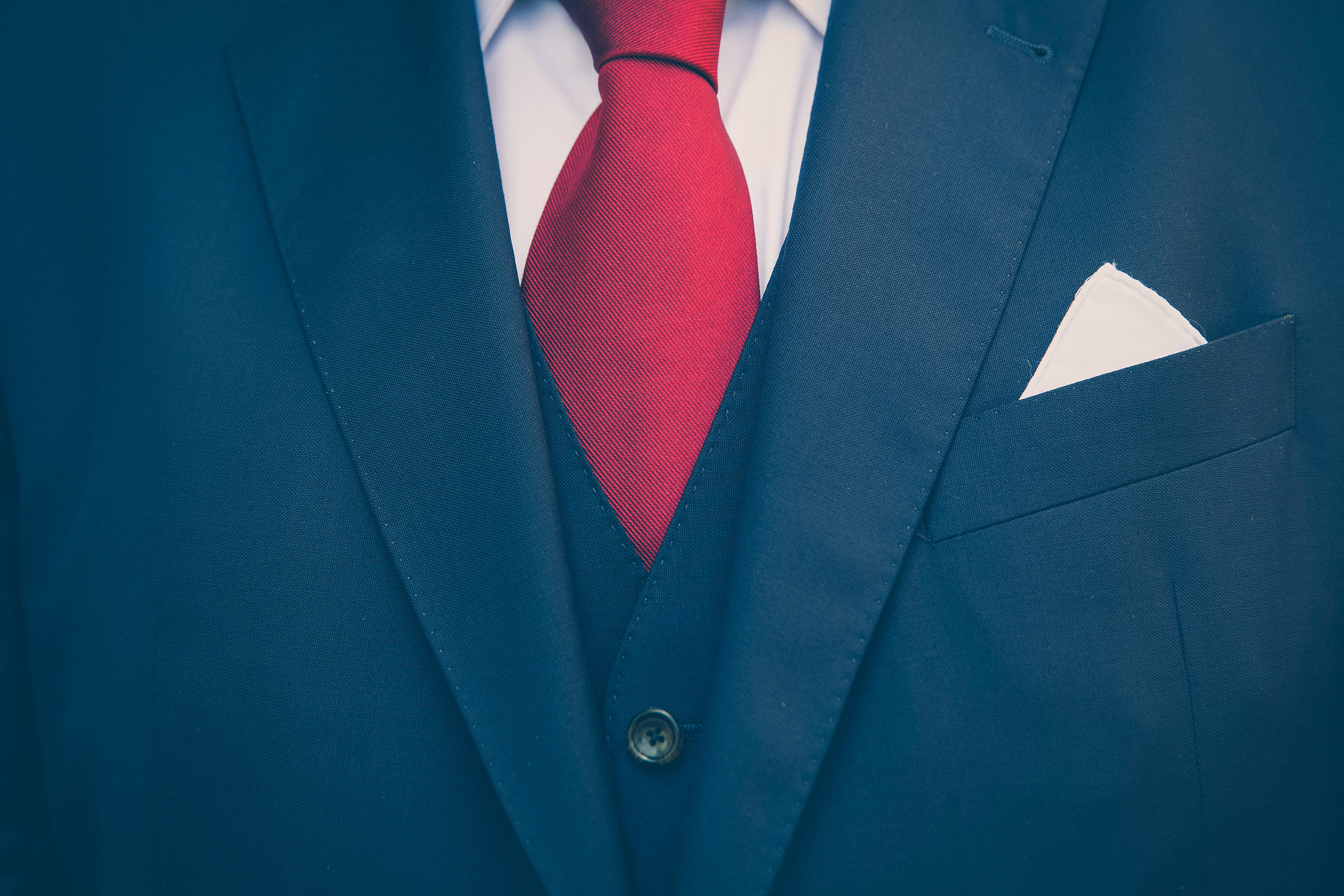 A website is your 24/7/365 salesman.
How well is it carrying your brand?
BRAND
Crafting world class website
Making a website is easy. However, creating a world-class websites that deliver results are difficult.
The website needs to be a well-orchestrated symphony where 5 instruments are playing in perfect harmony:
BRAND 
1) Brand – the "look" must "feel" perfectly, consistent with your brand story.
2) Resonate – Embedded in the messaging, the website must engage the audience with an emotional connection, all within 3 seconds.
3) Action – Beyond being informative, the website needs to inspire action, either an eCommerce sale or a qualified lead inquiry.
4) Navigation – Combining aesthetics with navigational efficiency. We apply the "3 clicks" rule to every website we create.
5) Devices – Must work across all platforms, from Chrome to Safari to Firefox, to iPhones or Android phones, to iPads or tablets.
Companies that have gone digital
Web development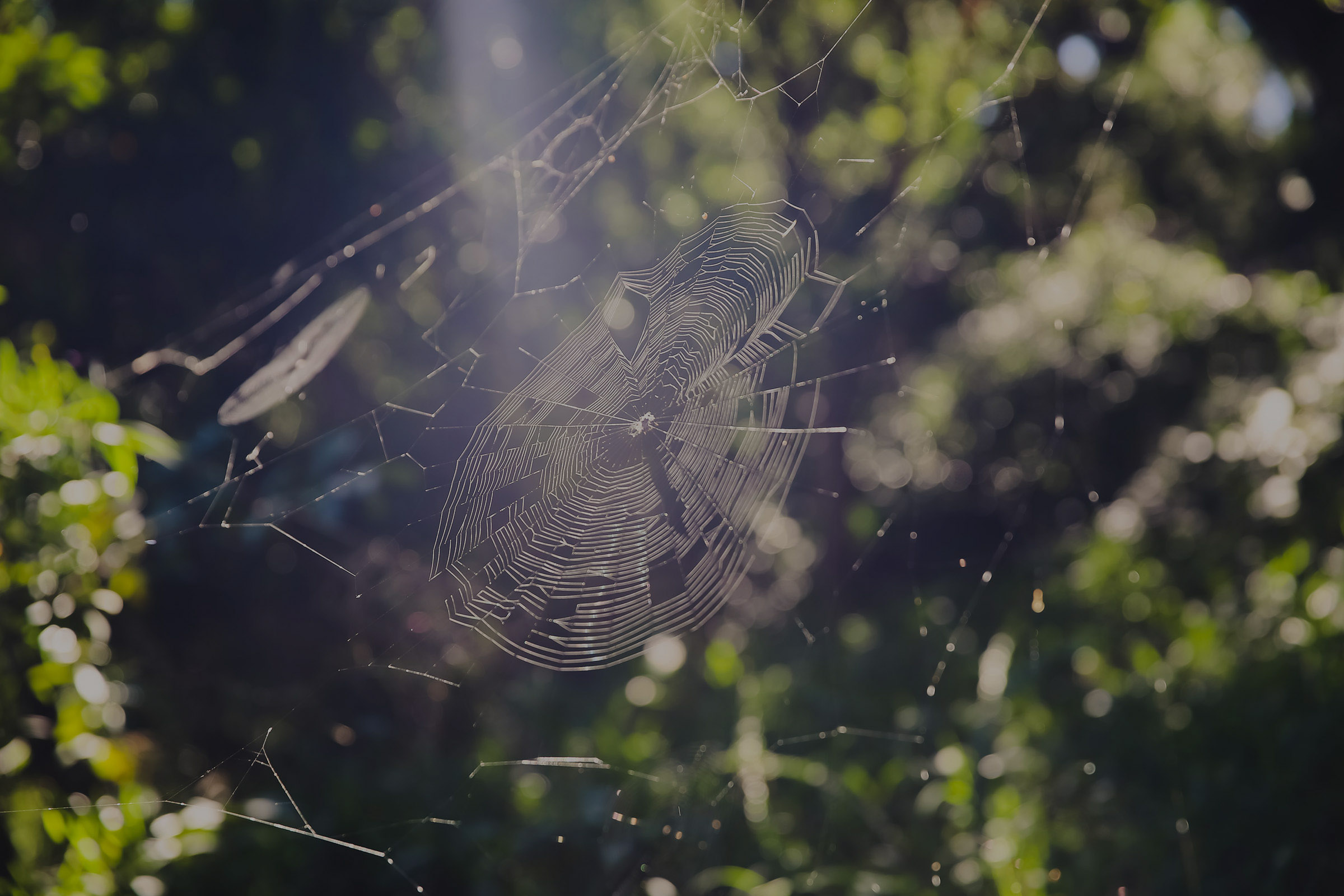 Is your website collecting spider webs?
If yes, it should be helping you
to capture your customers.
SALES
Digital marketing & eCommerce
Your website should bring you revenues
Our approach – (SALES)
1) Strategy – A strategy may involve migrating existing customers to digital channels, or acquiring new customers beyond previous geographical boundaries, or both. 
2) Accelerate – Growth, through increasing share-of-wallet, or market share, or both. 
3) Leads – Sales funnelling to drive suspects to prospects to customers, effectively. 
4) Execution – Executing, refining & adapting – based on real time data, to ensure efficiency. 
5) Sales – Increase in revenues, from lead generation to actual measurable results. This is what we would be working with you to achieve.
Our digital marketing services 
1) Search engine marketing (Google "Pay Per Click" +Google Ad Distribution Network + Youtube)
2) Facebook & Instagram marketing
3) Linkedin marketing (Sales Navigator)
4) Electronic Direct Mailer (EDM) 
We are understand and execute social media strategy, campaign planning, digital asset development in Facebook, Instagram, Youtube and Linkedin

Companies that have gone digital
Digital marketing & e-commerce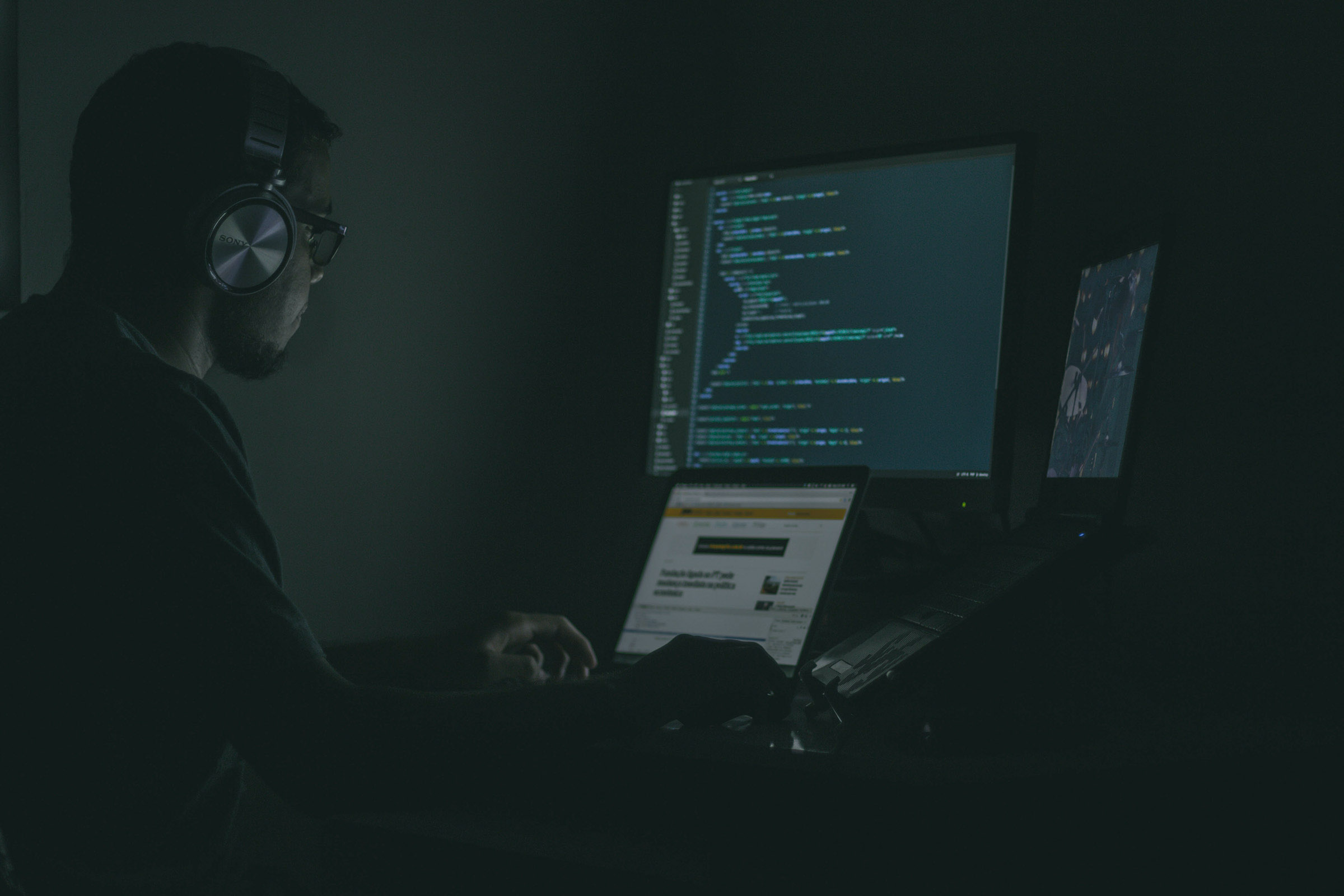 ERP Digital Roadmap
From designing digital roadmap to developing customised technology & equipping your team to drive operational efficiencies.

We work from strategy to execution.
Everyone uses emails & Microsoft Office. Perhaps even Quickbooks or MYOB for accounting. But so much more can be achieved to drive costs & expenses down. Some technology tools should be independent, others need to be fully integrated & future-proofed for business expansion.
We partner with our clients in this business transformation journey, from designing a digital roadmap, to developing customised technology & equipping your team to drive operational efficiencies.
Companies that have gone digital
ERP systems / CRM