Send to thousands of contacts with a customised eCard system.
eCard design and CRM
Keep in touch with your clients and loved ones with your customised corporate branding during festive season.
eCard services + CRM
eCard Services + CRM
Giving cards for special occasions and holidays has become a tradition over the years. However, physical cards have been decreasing in popularity due to various reasons which include prohibitive cost and the time it takes for your loved one to receive your card if you cannot give it to them in person.

With electronic cards (E-cards), you are no longer limited to a still photo or stuck with a song that you did not choose. We can help you design your perfect card that can be animated, include a slideshow, or have a soundtrack at an extremely affordable price and ensure that it gets to your loved one's inbox and not their spam folder. Best of all, these E-cards last forever and are delivered instantly no matter where they are in the world!

To value add on our ecards design service, we have also developed our own custom ecard sending system to be deploy for your company users and allow them to send out ecards safety.

Here's a simple flow for the ecards design system
1) Admin is able to create users account or user can register. Only company email address will be accepted. (for e.g. xxx@halcyon.com.sg)
2) User login into the system
3) User can select the ecard (if there are 2 or more ecards design)
4) User type in the email address and message for the various recepients (up to a max of 10 recepients per email to prevent mark as spam. If there are alot more users, please consider our ecard blasting services)
5) User sends the email
6) Once the recipients picks up the card, an email will be sent to notify the User
ecard design
eCard Gallery
Customised ecards for your company branding.

Bring your brand alive with eCard animation Using HTML 5 animation coding, we are able to animate your static and customised ecards to be playable across all devices - iphones, androids, tablets, desktops, laptops and more...

Contact us to request for the animated version demo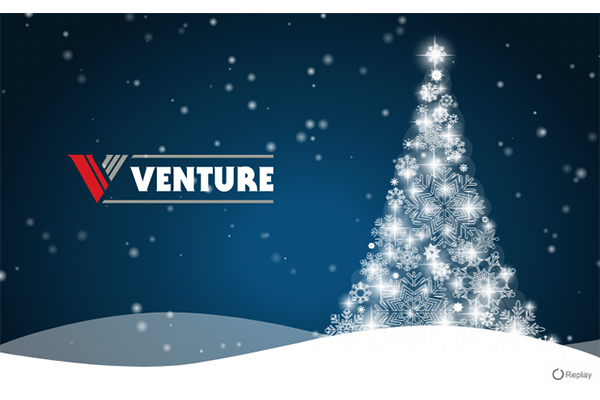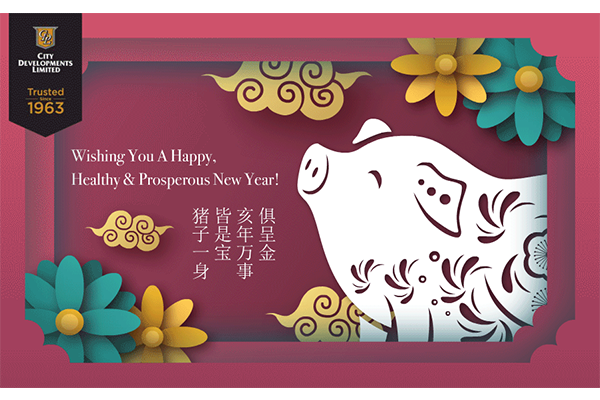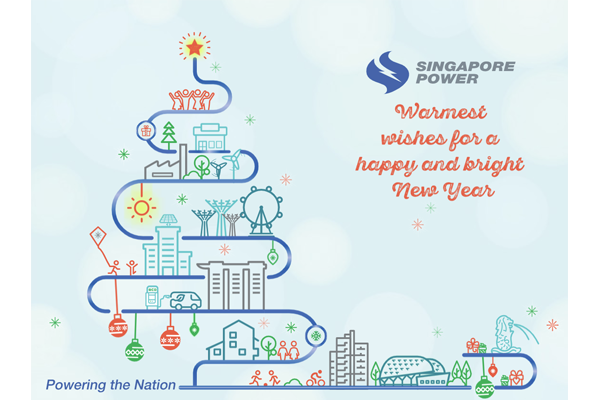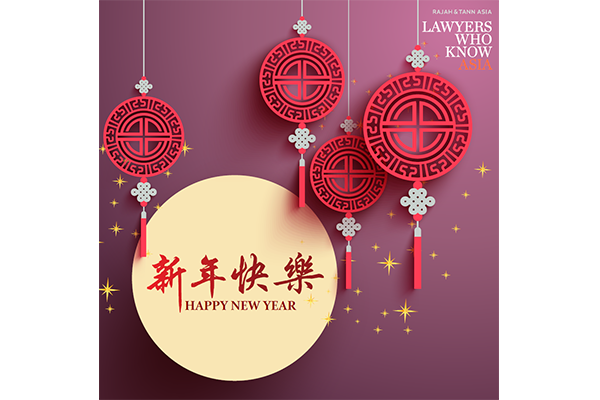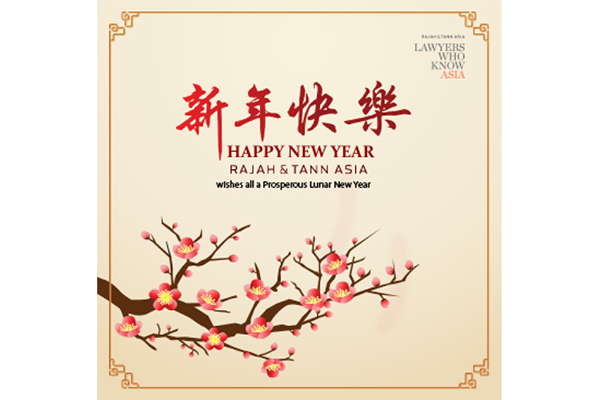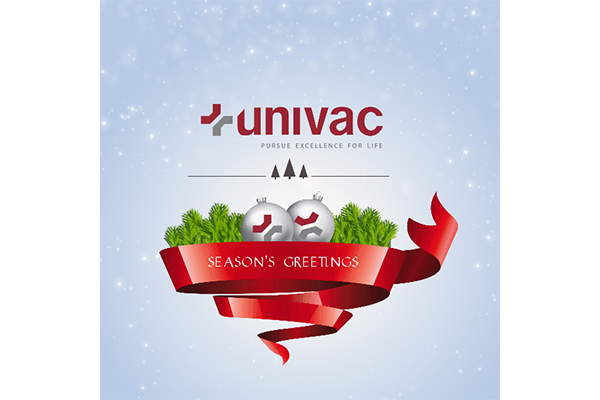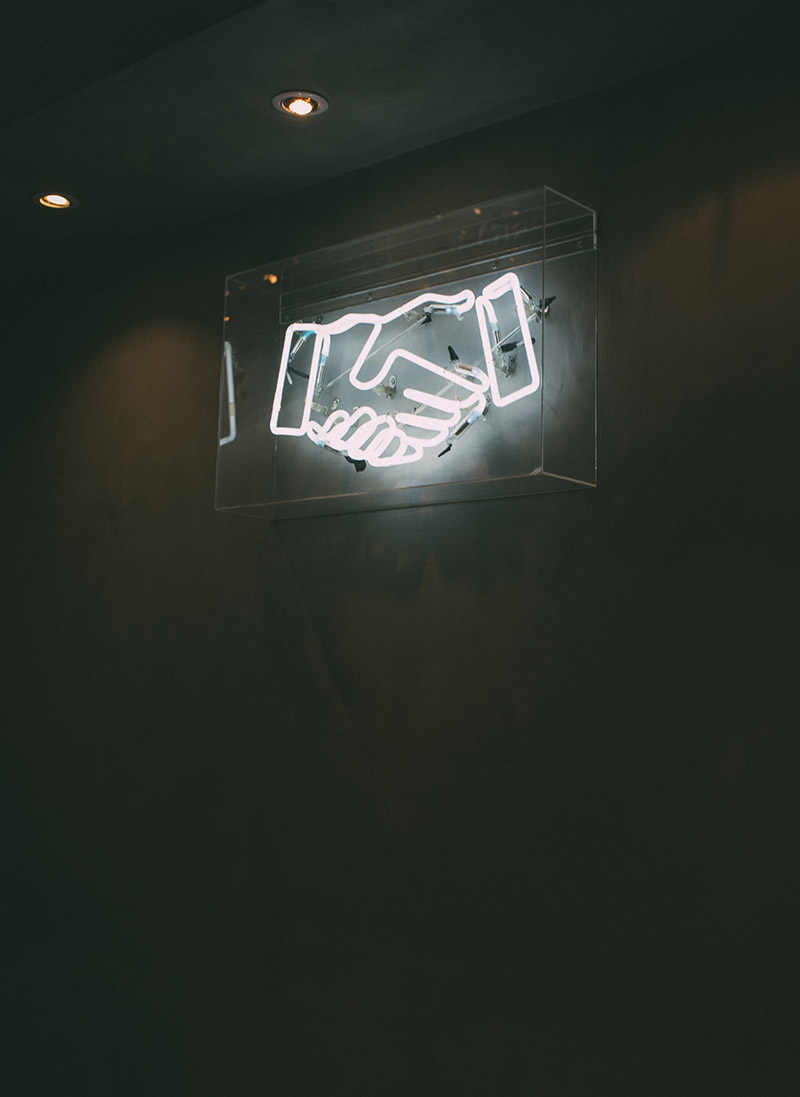 eCard services
Engage with your clients now
With an eCard system installed, you can send cards to your clients for birthdays, festive seasons anytime!
Research have shown that constant engagement with your current client allows 80% easier recurring business.

What are you waiting for?