Dining Butler®
F&B operational online and offline system for front and back of house
Armour
Dining Butler case study
It was the year 2012. While dining at a cafe, CF was unable to get the waiter's attention to order food.

After much waiting and inconvenience, CF finally got served and his food arrived. However, during payment, CF had to suffer through another round of interminable waiting for the waiter to bring his bill to him.

Being a hungry and increasingly frustrated IT man, CF thought, "What if, I can walk into any F&B outlet and order using my mobile phone just like how I call for a cab? Once the food is ordered, payment can be made via the mobile phone, orders will automatically appear in the kitchen/waiter screen and POS. At the same time, the kitchen is able to interact with the screens and manage the orders on a First-In-First-Out basis with ease. Lunch and dinner promotions would appear on mobile phones for consumers to take advantage of and restaurants can save money without printing any menus as everything will be online!"

Hmmm…an idea is formed…

After a few years of hard planning, Dining Butler was finally launched in 2016.

Dining Butler is a revolutionary new F&B system that will streamline and enhance the dining experience for customers and business owners alike.

For customers, it allows ordering from any F&B outlet via their own mobile phones. Once orders have been placed, they would be sent straight to the kitchen for preparation.
Project modules - Mobile ordering with payment gateway integration + POS + full menu management + campaign trackings + Inventory + Geofencing CRM + Reports + API integration with external systems + AWS servers and security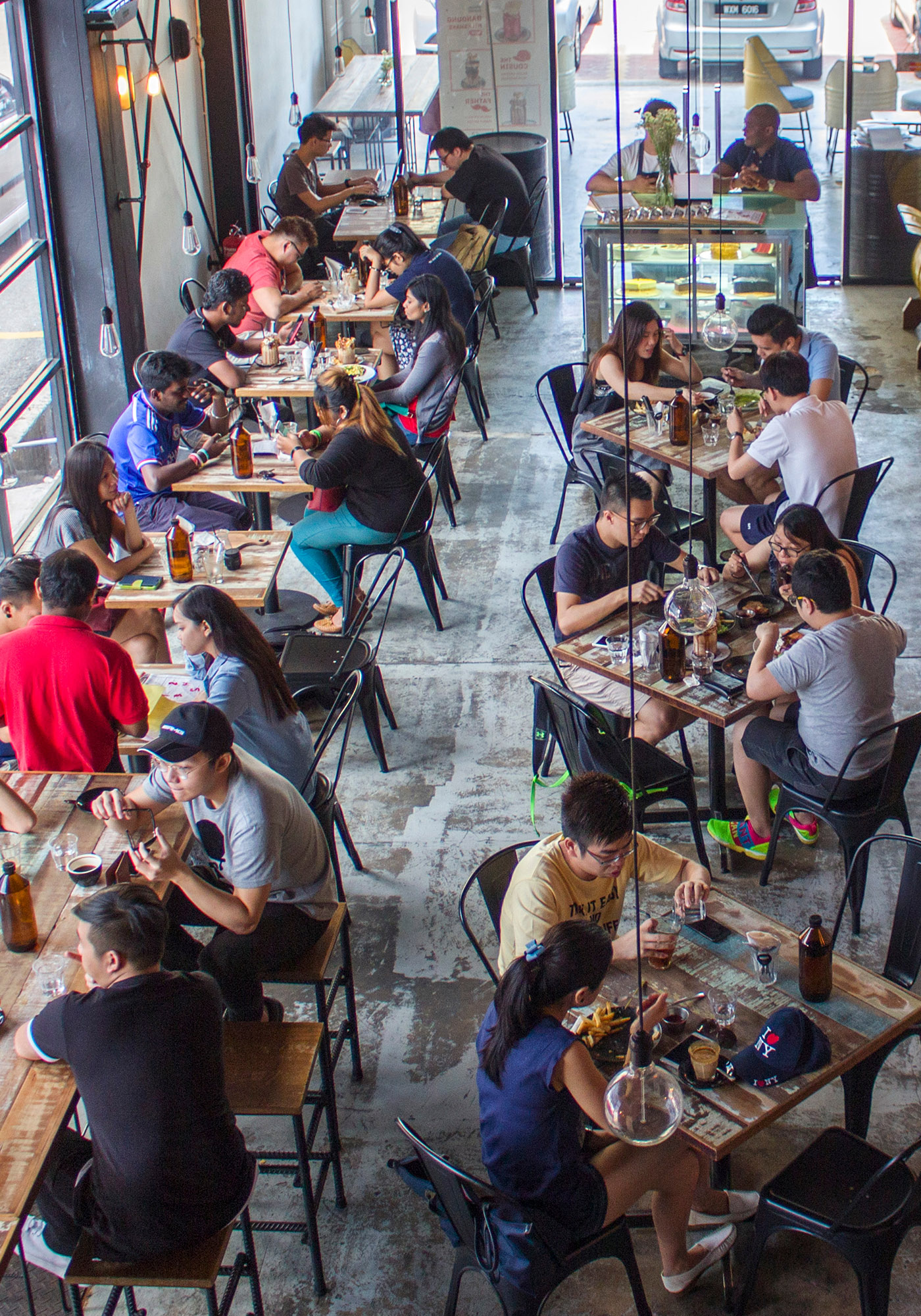 Why Dining Butler
Full stability and integration with external systems
Hybrid online and offline system with auto sync
There have been known issues for cloud systems unable to function well in event of internet downtime. Halcyon Media manages to develop a hybrid model where the online and offline systems seamlessly work and fall back to each other during time down. This ensures operation maximum stability within the F&B outlet.
Showcase to Deputy Prime Minister Heng Swee Keat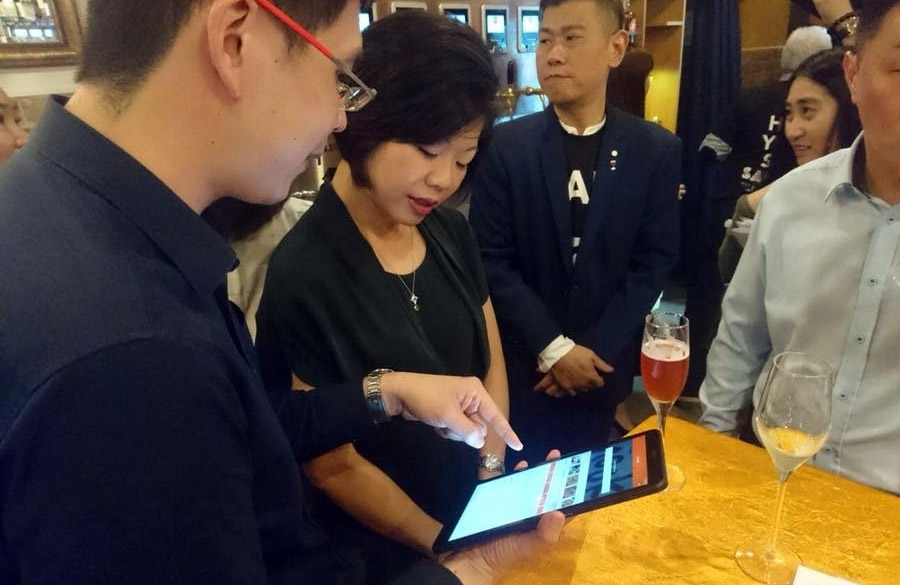 Showcase to Senior Minster Sim Ann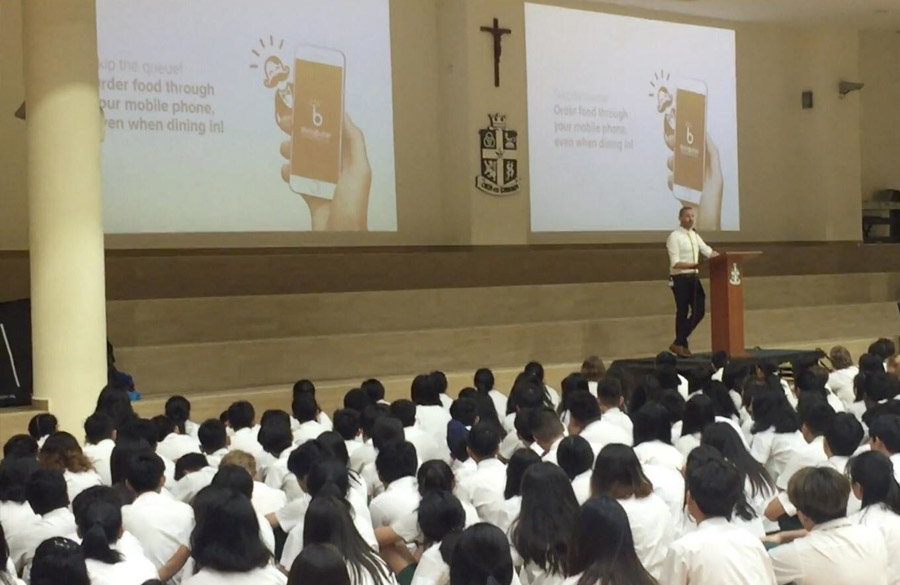 Launch at SJII with thousands of users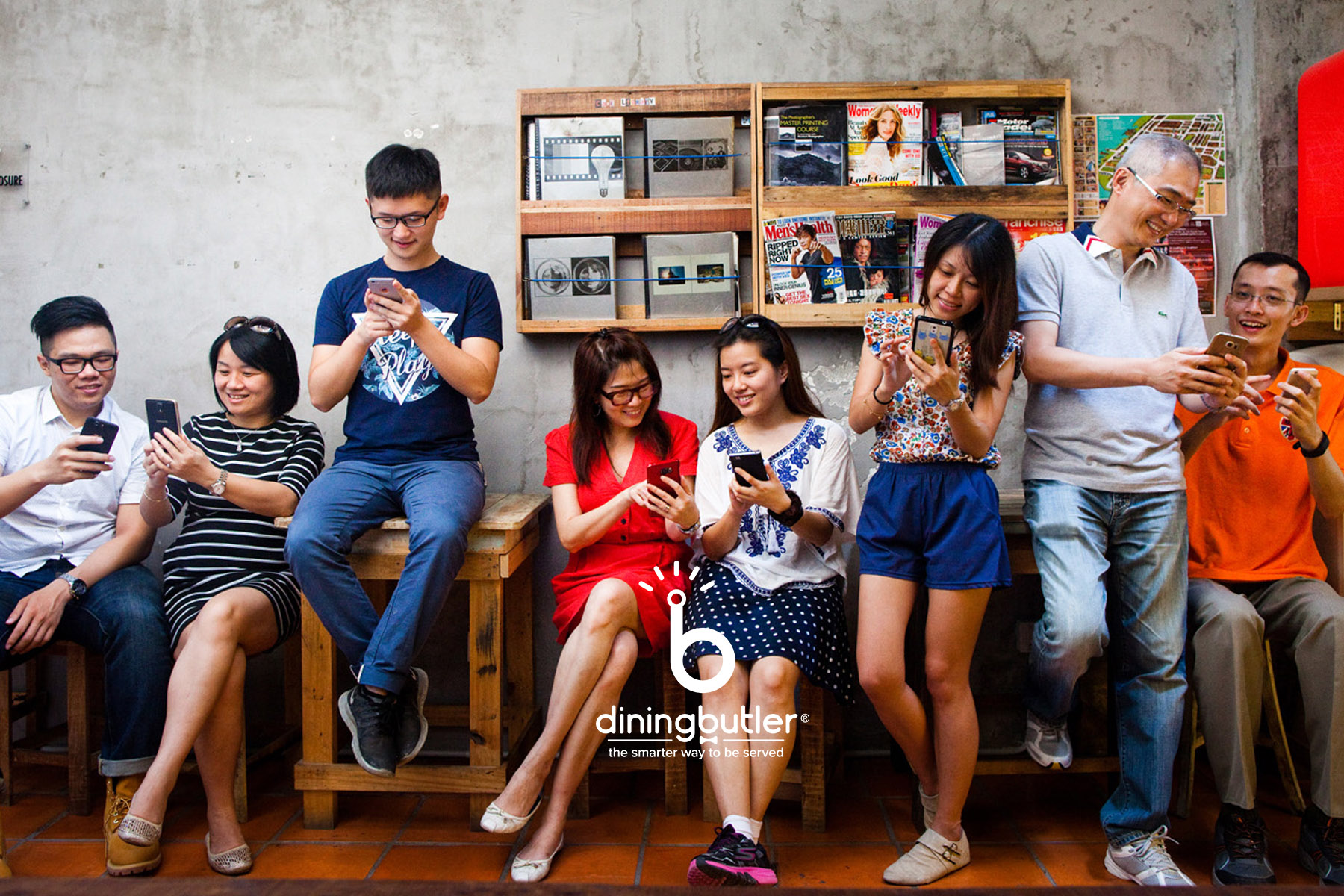 Easy collection of diner's data